Meet Our Team
The Stone Rehab team are trained and ready to help you heal in a comfortable and comforting atmosphere.
Letter from our CEO
Welcome to Stone Rehab, where we cater to the health, happiness and spirit of each of our visitors. Our commitment to our patients has earned us an unbroken string of 5 Star quality ratings, and in 2018, our Hoy Nursing Center team was one of only four nursing centers of 234 in the state of Virginia who earned Five Stars as both an overall grade, and Five Stars in each subcategory.
The factor that differentiates Stone Rehab is our passion to Perfect the Art of Recovery. Our highly trained team members in physical, occupational and speech therapy, as well as support and other team members all work together to create a personalized plan for each individual's total wellness. This includes the injury or disorder for each person, but also their spiritual, emotional and social needs as well.
Our center is full of ways to help you heal in a setting that promotes healing and relaxation. We have cutting-edge technology with our RightTrack app and Birdsong Tablets to track your progress, keep ahead of pain management, and enjoy a game or two to keep your brain stimulated. Between our aquatic therapy, fitness and wellness center, and outdoor therapy garden, there are plenty of options to heal and strengthen without strain.
We welcome you to Stone Rehab, and we look forward to working with you on your journey to recovery.
Benjamin Unkle, Jr.
CEO of Westminster-Canterbury and Senior Options, LLC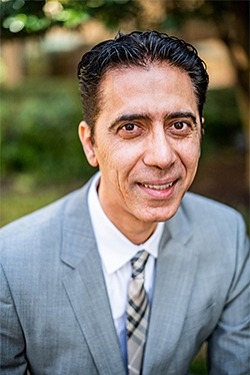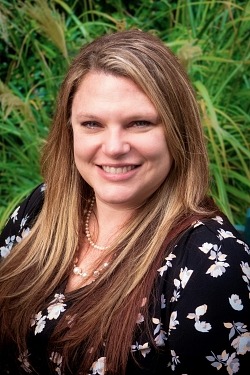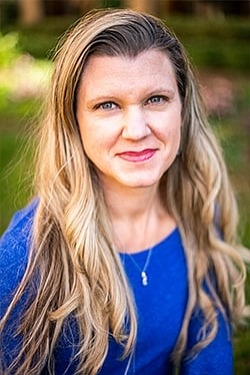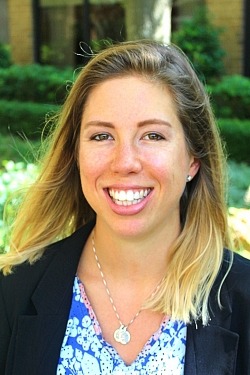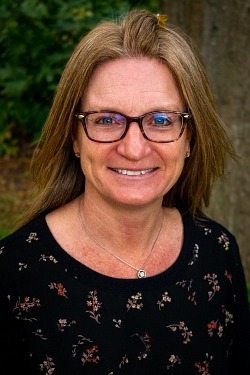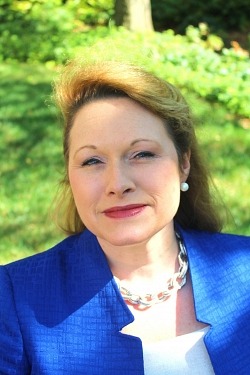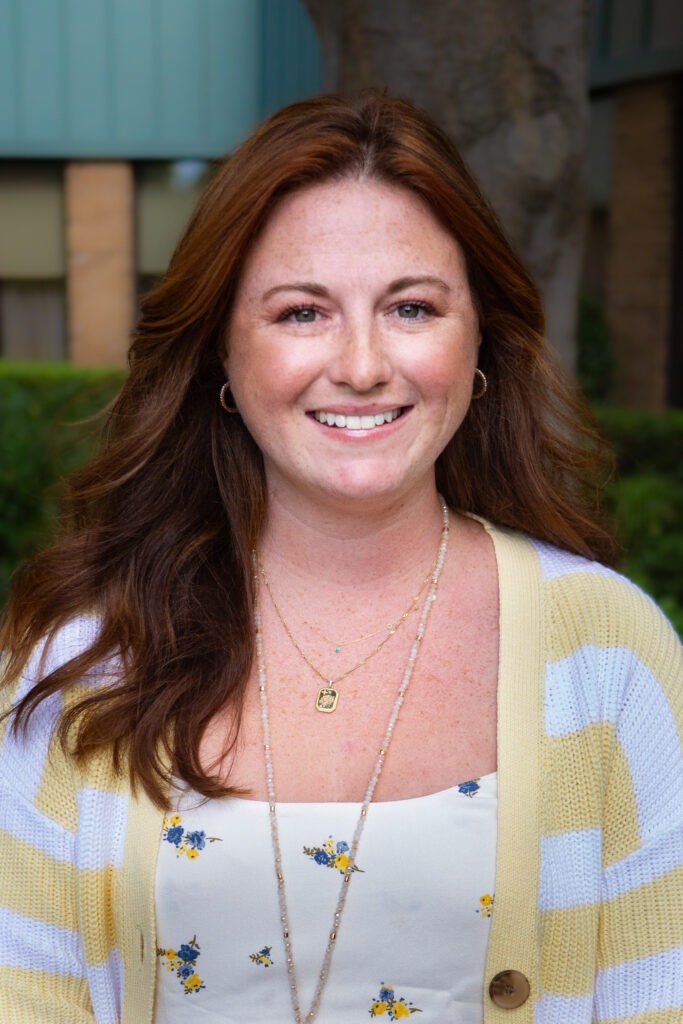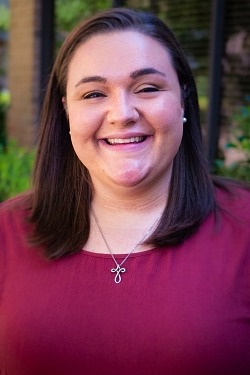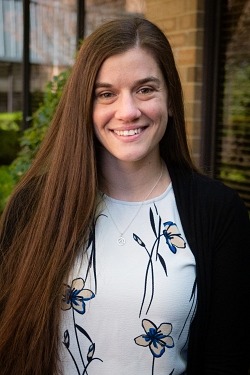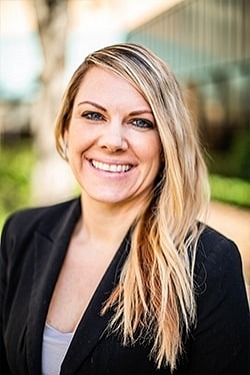 Do you want more information on how Stone Rehab can help you on your road to recovery? Talk to our Admission Director at 757-496-1158.