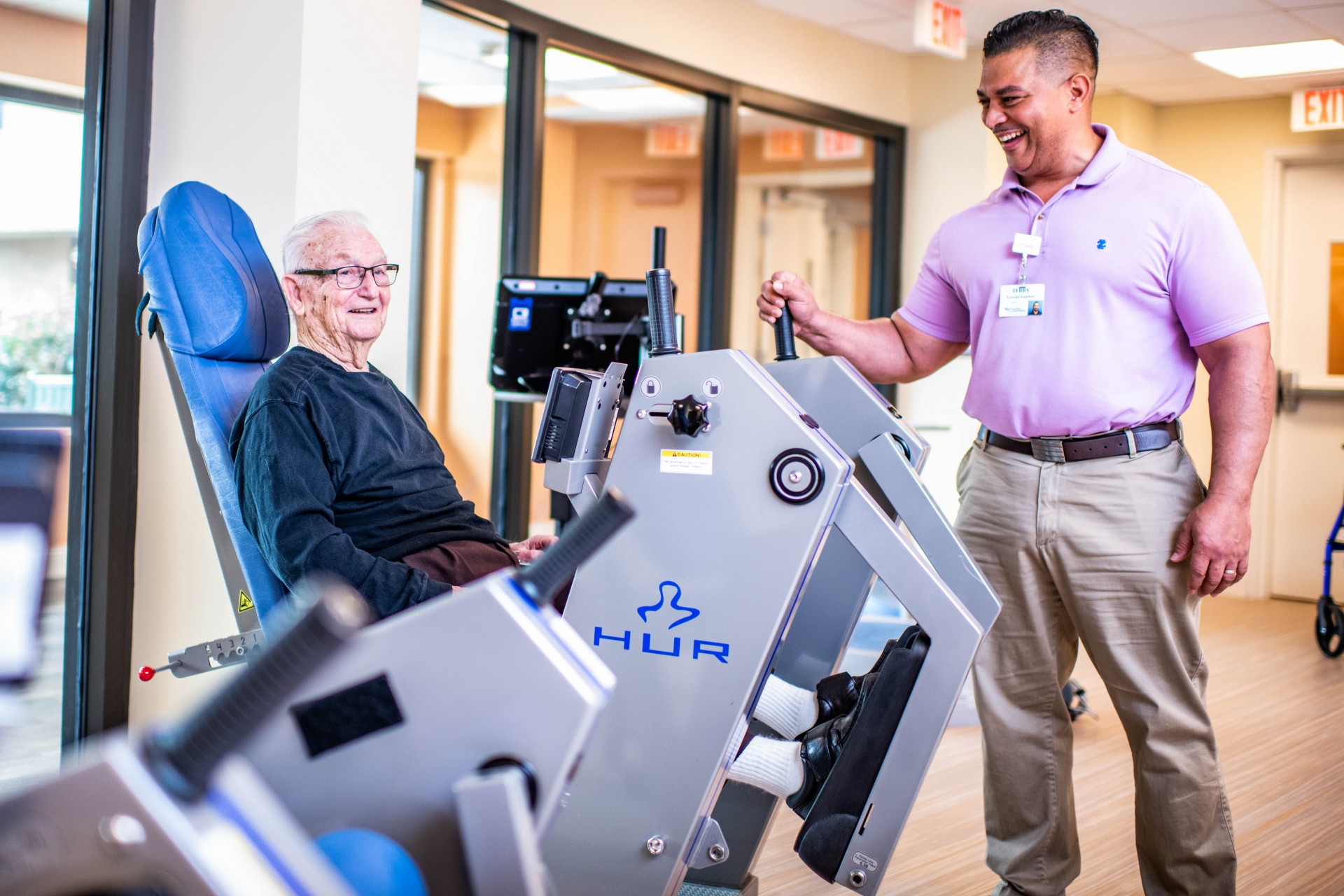 Services & Therapies
We believe that rehabilitation should treat the whole person, mind, body and soul, by reshaping lives and restoring lost abilities after an illness or injury.
Contact Us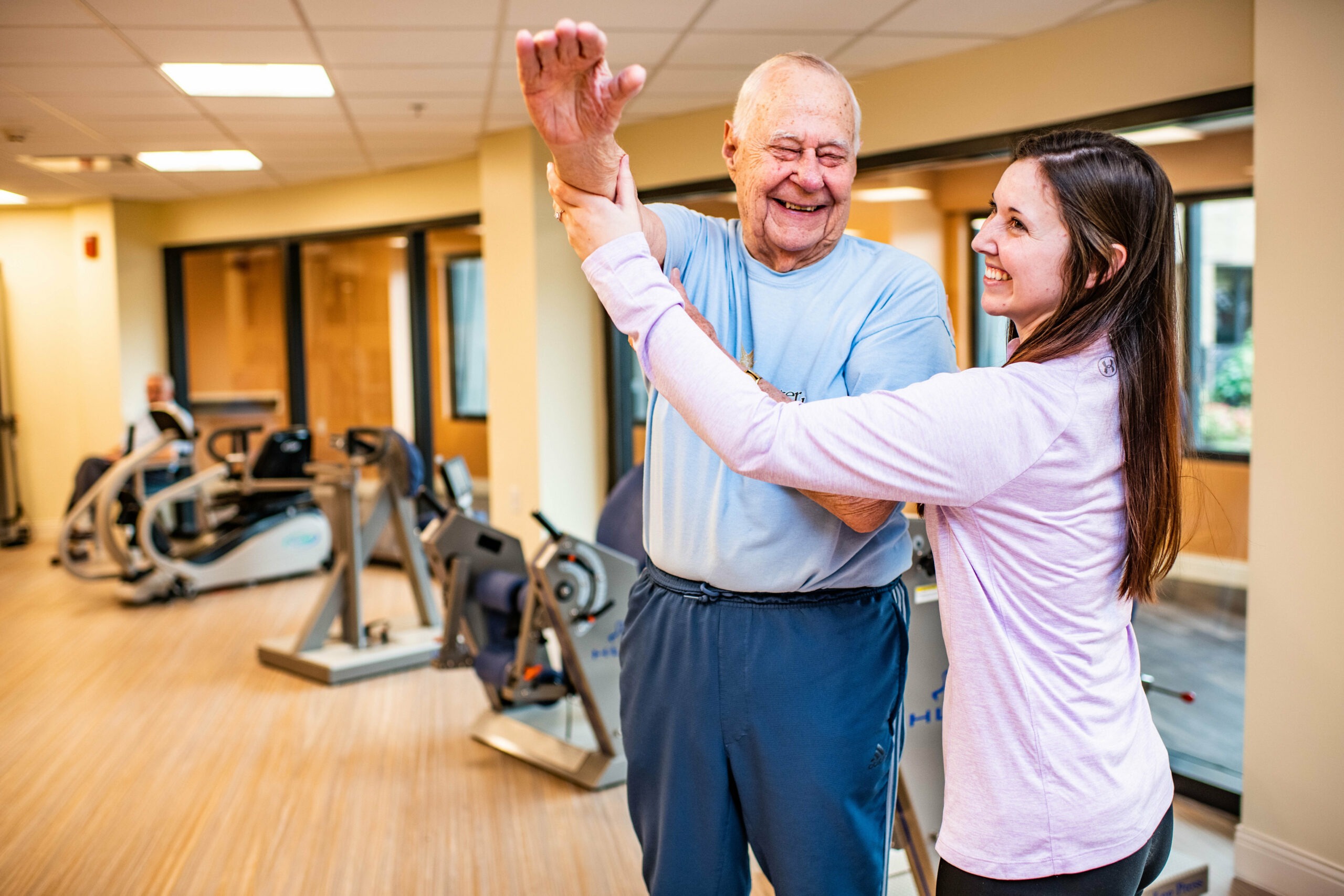 Meet the Team
Our team is trained and ready to help you heal in a comfortable and comforting atmosphere. We look forward to working with you on your journey to recovery.
Contact Us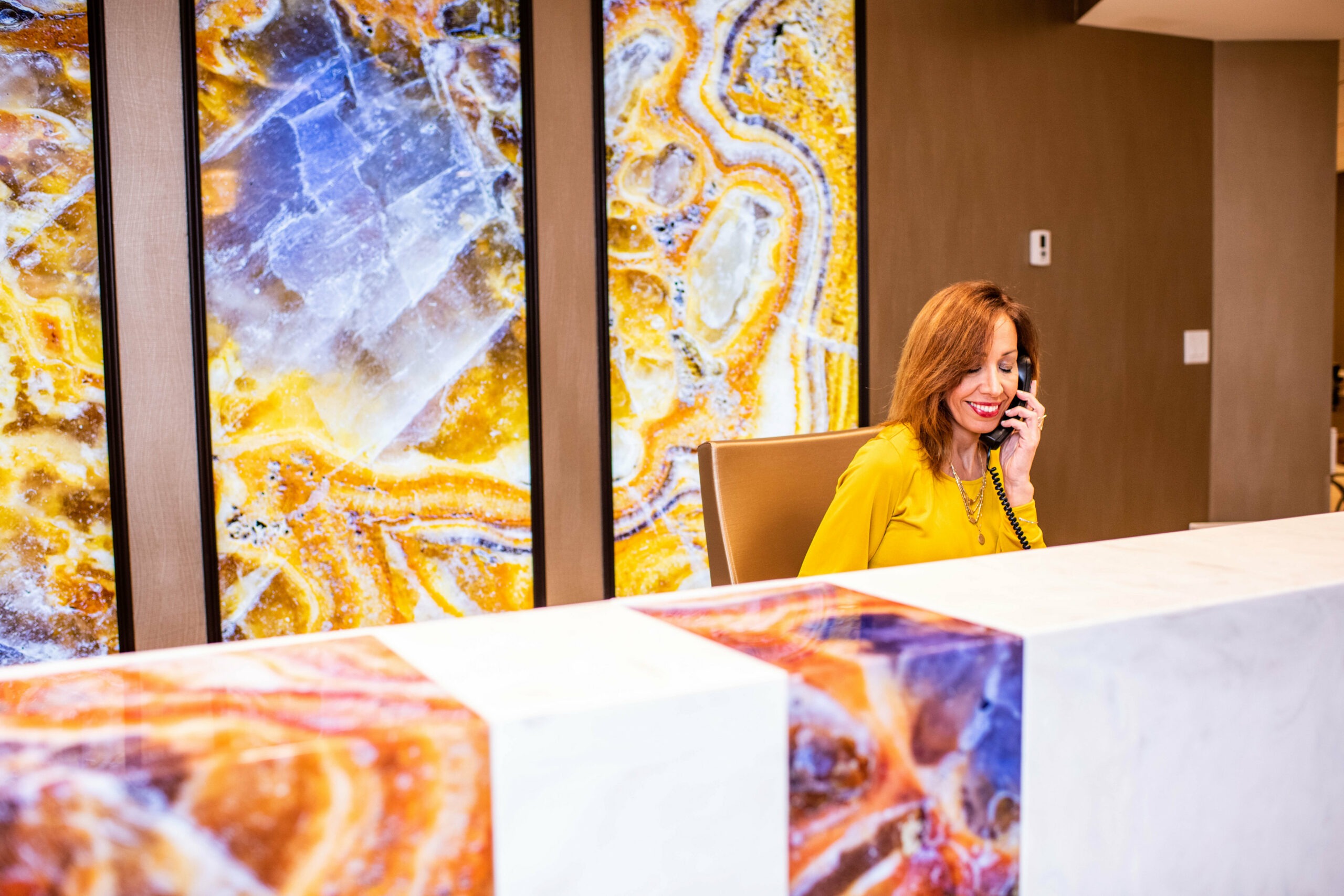 Contact Us
Communication is very important to us. Whether you are looking to schedule a stay or just looking for more information, we're here to help.
Contact Us
The Stone Rehab Difference
---
Perfecting the Art of Recovery
You'll feel the difference the minute you walk through our doors—everything at Stone Rehab, from the highly qualified team to the first-class amenities, is dedicated to your recovery and wellness.